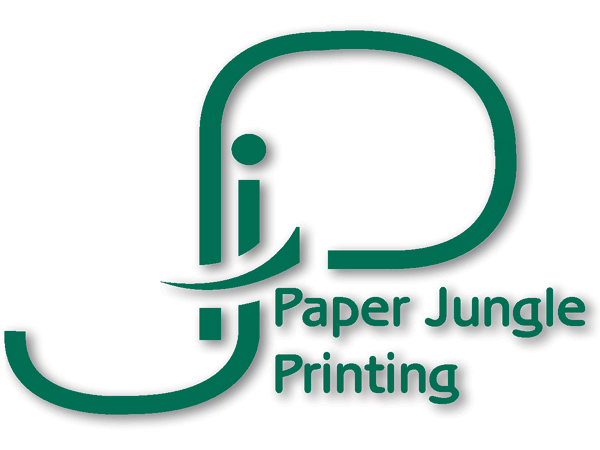 It's a jungle out there, but there's no need to feel as if you're just part of the food chain.
Committed to providing our customers with utmost courtesy and quality products, Paper Jungle Printing has been providing printing services for over 30 years. With continued patronage of our valued customers both new and old, we have grown to accommodate a wide array of services to fit your printing needs. From graphic design to short-run digital full color prints using the latest equipment, we are confident we can meet your needs with quality and affordability that you expect from today's leading printing services.
Drop on by in person, or give us a call or e-mail. We specialize in fast, high quality, and friendly service...let us know how we can help in fulfilling your printing needs.
Copies - Printing - Binding - Digital Services - Info
1342 Bell Ave., Suite 3J
Tustin, CA 92780
(714) 641-7343
order@paper-jungle.com